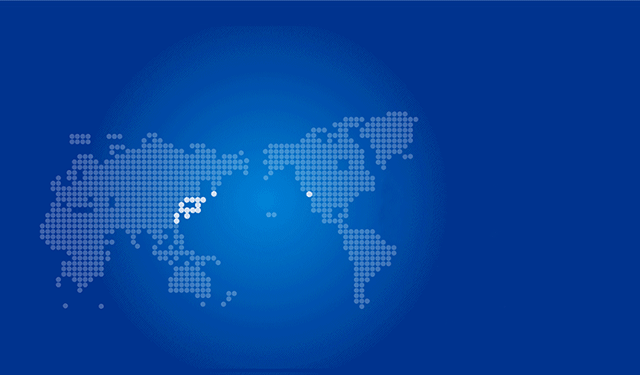 BUSINESS
INCUBATION + INNOVATION
IMAGE IS JUST AN EXAMPLE: please find an image something that seems to be global/worldwide. As we have our offices in Japan, US and India, we feel "global" image fits the best here.
ANEW Holdings is a global incubation and venture advisory group providing financial and business support to both domestic and overseas companies for the development of new business and promotion of its strategy.
Focus areas include platform models, consumer goods, media & entertainment and technologies. But our scope is agnostic and we will assess any company seeking to intelligently disrupt an industry with unique ideas and products.
BRIDGE JAPAN TO THE GLOBAL MARKET
IMAGE IS JUST AN EXAMPLE
We use innovative thinking methodology to create new opportunities and we are committed to connecting businesses from Japan and around the world.
'ANew' Wave of Business Transformation
Transformation generally refers to changing or creating more effective processes, products and ideas. This could mean defining new business models, implementing new ideas, creating dynamic products or improving your existing services. We develop business-changing, culture-defining ideas for brands.
ANEW helps companies and brands from around the globe enter their respective markets and scale their business through disruptive innovation.
A Platform for the Future
We live in a platform world. The market now demands companies to reinvent key business activities and create a new Platform for the business that changes the basis of competition that leads to improvements in performance.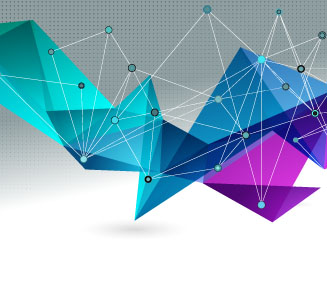 Business Innovation work typically begins with integrated strategy development and then moves rapidly to deploy solutions for maximum impact.
ANEW Holdings boasts a strong network of global investors and financial partners. Through a fund jointly managed with financial partners, we offer early-stage investment opportunities that are the most compatible with each company. We are committed to our partners' investments, supporting each endeavor through the end to successfully launch their overseas business operations.
ANEW Holdings collaborates with business partners from various industries to co-create and plant the seeds of new business opportunities for Japanese companies. By bolstering existing business operations and creating new ones, we aim to assist in the creation of enterprises which generate tens to hundreds of million dollars for our partners. In addition to advising on business strategy, we take an original approach to consulting that looks to technology, intellectual property, fiscal policy and design for solutions.
ANEW Holdings aims to create a better world through Creating Shared Value (CSV) jointly with entities spanning from private business, municipalities, universities, financial institutions, non-profit organizations. The company brings together partners with the solutions, experience or network which best fit each cause to make positive social impact.
Creating Social Impact through Disruptive Innovation